DISCOVER THE BEAUTY OF EUROPE COUNTRIES 
Traveling across Europe opens your eyes to a world of unparalleled cultural treasures.
Countless cities, old villages, sights and landmarks await visitors in dozens of countries that keep CENTURIES OF HISTORY.
Are you eager to start but you don't know what choose between Renaissance art of Florence, the Impressionist paintings of Paris, Germany's Bavarian castles and the bustling multicultural London streets?
We help you discover EUROPE and its BEAUTY with our tour proposals, SPECIAL ACTIVITIES IDEAS and the suggestions of our experienced and creative travel designers.
European Countries are so close to each other that it is easy to draw itineraries that incorporate more than one. At the same time an EXTENDED, FOCUSED VISIT of an individual country is more than worthy and it will allow you to IMMERSE YOURSELF in any aspect of local culture and deepen YOUR SPECIAL INTERESTS.
You can choose one of our CLASSIC TOURS or ask for a CUSTOMIZED VERSION of them:
our specialty is to design a brand-new tour that we will tailor just for you.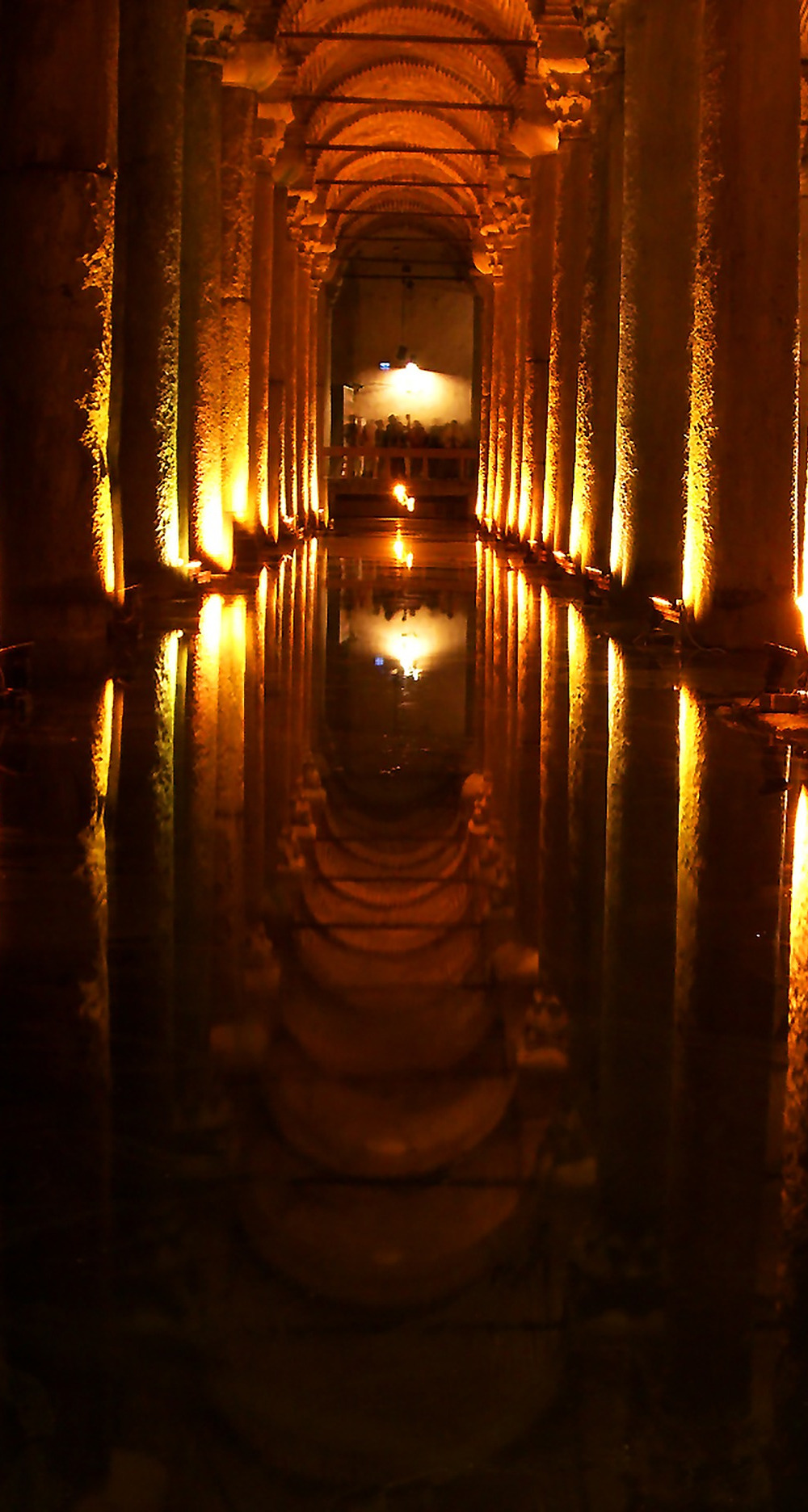 A SELECTION OF CULTURAL ACTIVITIES AND IDEAS 
They  will suit your interests  and surprise you with unusual experiences that will make your travel  unique and unforgettable.
ARCHEOLOGICAL SITES
If you are passionate about monumental ancient architecture, Roman amphitheaters, Etruscan tombs, prehistoric rock carvings or mysterious Celtic stone circles, you can choose our private guided visits of minor and famous archeological sites.
Some examples?
Pompei and Ercolano ( Italy)
Ancient Rome (Italy)
Stonehenge ( (UK )
Athens' Acropolis
UNDERGROUNDS OF ITALY
Italy's beauty is rooted in millennia of history, a sequence of kingdoms, empires created and destroyed by hordes of invaders, losers or winners. Discover hidden places and mysterious stories which we reserve for selected tourists and explorers. We organize fascinating tours in the underground of some historical places where lies a labyrinth of tunnels, tanks and cavities that form a real city. Here myths and legends are still alive in the imagination of their natives and visitors.
Napoli underground
Rome Cathacombs
Venice underground churches
Turin Alchemic Caves
Palermo underground aqueduct
PRIVATE VISITS OF THE MAJOR MUSEUMS AND HISTORICAL BUILDINGS
European cities of art are the ideal destination for diving into history to understand present life. Discover gorgeous monuments, regal churches, fortified castles, royal palaces, noble villas, unique museums and historic dwellings in our private visits.
Gorgeous monuments and museums are usually very crowded and the enjoyment of your visit can be limited by the saturation of the rooms. We can offer you one of the most exclusive experiences by visiting these magical places at closing times. You will access them inside privately and they will be open only for you and your traveling companions
WORKSHOP AND HANDICRAFTS TOUR
Discover the artisan spirit of Europe planning a tour around old craft workshops, exploring the city centers, where old and new generations of local craftsmen use their artisanal craft techniques to capture the essence of the artisans' traditions.
If you prefer admiring what local people do for a living, ask us to organize a tour inside traditional family craft businesses.
THEATRICAL AND CUSTOMIZED VISITS
Discover the most famous cities guided by historical, archeological or architectural passionate guides. In the cities where it is available, we can offer the option of "special guided tours led by actors" who will perform the precise stories of ancient famous characters, revealing history from another perspective in a funny and interactive way.
We can also organize dinners or receptions animated by actors wearing historical clothing according to the historical theme of the place (jesters in medieval costumes, dancers, etc)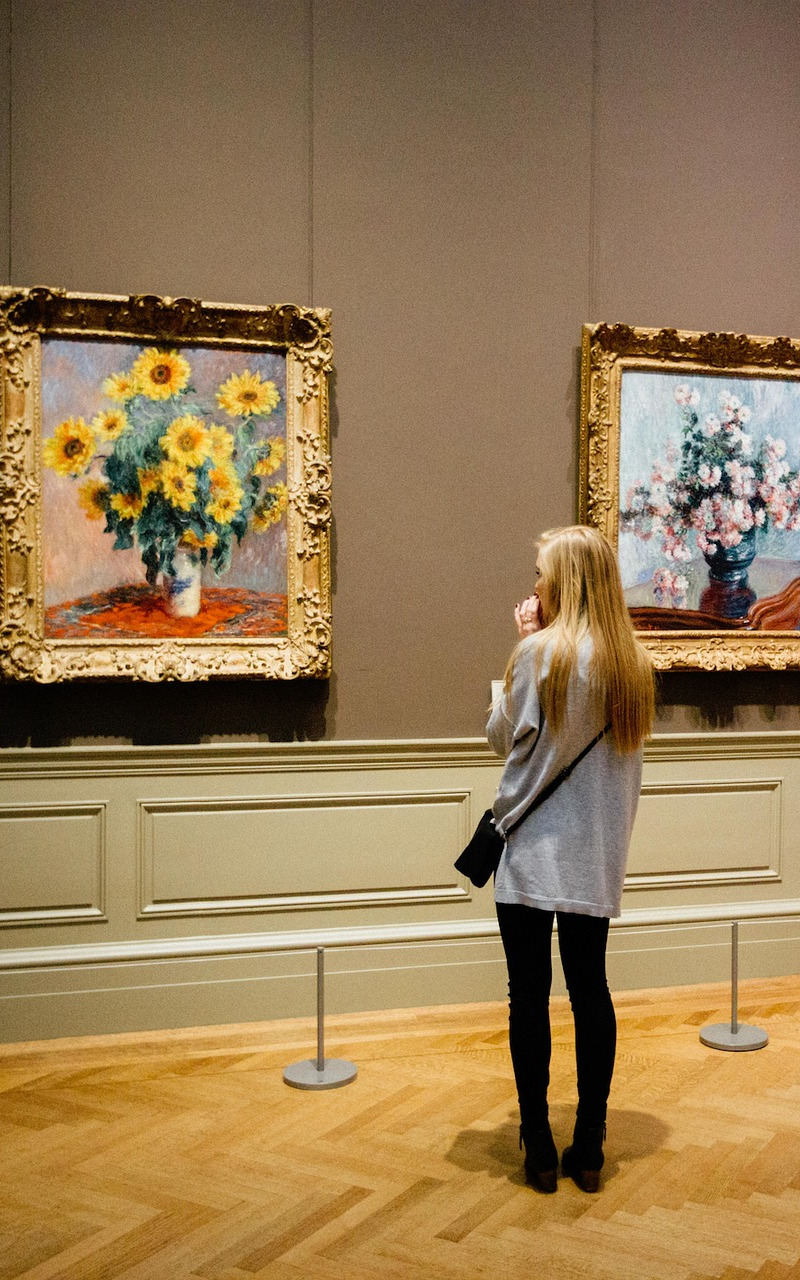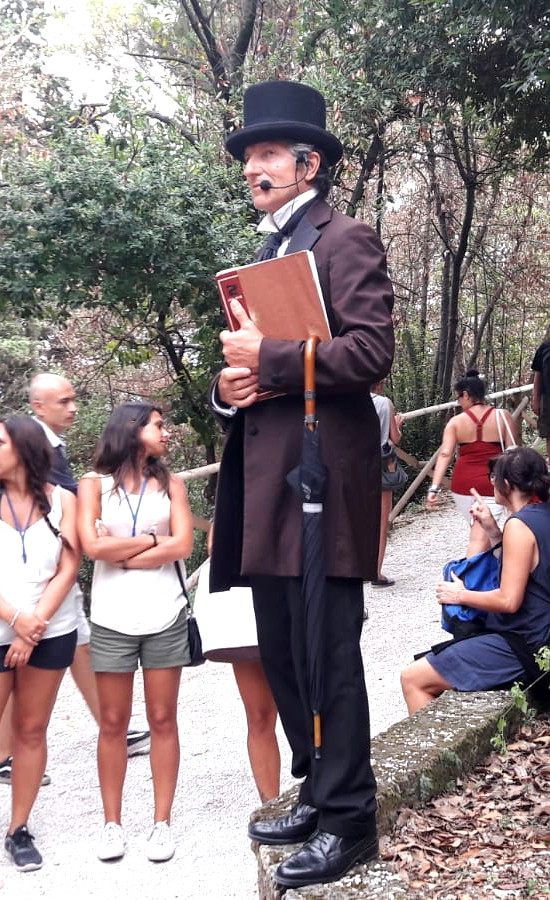 MEDIEVAL AND RENAISSANCE RE-ENACTMENTS
Come and visit the warehouses where the medieval and renaissance costumes are scrupulously preserved and stored. Get to know what the figures use when they animate the local historical parades. Experience the emotion of wearing these historical clothes and, if you're lucky, take part in a historical parade.
OUTDOOR PAINTING/URBANSKETCHING WORKSHOP
Participate in an outdoor painting class enjoying fresh air and beautiful Italian landscapes. "Plein-air" sketch with water colors, ink, pastels or paint on canvas like the impressionist masters did, both if you are a group of paint lovers traveling with your own teacher, or you wish to be guided by a local artist/ teacher.
Each activity can be customized in terms of duration, contents and costs.
Tell us what you wish to do and we will make it happen!